Blog

Things You Should Know about Post-construction Cleaning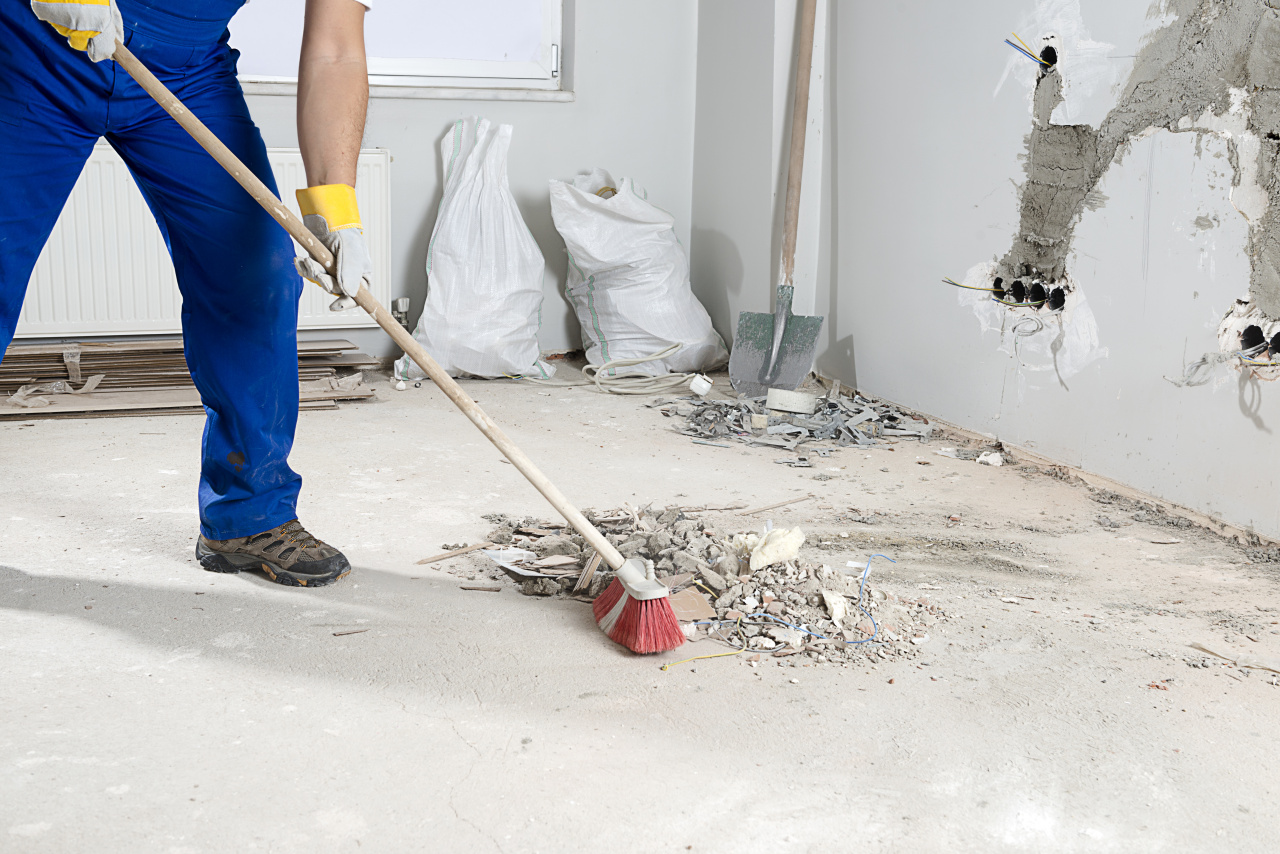 Construction projects at your business can get dirty and disorganized very quickly. Although construction crews do their best to clean up after renovations, you need post-construction cleaning services to finish up. These services pay attention to the details and get your business back in order faster for your employees and customers. Keep reading to learn about how post-construction cleaning companies help you complete the final part of your renovation project.
The Fine Details
What do you think of when you think of construction messes? What's the first image that comes to mind? For most people, they see a typical construction site with plywood, nails, and other construction debris lying around. This is definitely a mess, but professional building crews do a good job cleaning up the big stuff. What they're not so great at doing is paying attention to the fine details. That's what post-construction cleaning services handle.
Renovation projects leave fingerprints behind and stickers on windows and doors that need removal. It's also not unusual to find paint and mud in the weirdest places. Hiring a commercial cleaning service for window cleaning and stain removal gets your business back in shape in no time at all.
Here are some other services you can expect from post-construction cleaning services:
Rough interior cleanup: Get your building ready for the final touches to complete the renovation process. These tasks include things such as sweeping floors; prepping floors for carpeting, tile, and other flooring; washing windows; removing construction scraps; and dusting.
Ductwork cleaning: Construction projects create a lot of dust and debris. These particles get trapped inside your building's ductwork. Professional ductwork cleaning services are a valuable part of post-construction cleanup.
Exterior cleanup services: These services include washing exterior windows, sweeping sidewalks, and cleaning up lumber debris on the outside of the property.
Costs for Post-Construction Services
How much does it cost for post-construction cleanup services? For an accurate quote, you need to contact local companies that offer post-construction cleaning in Dallas, TX. However, the cleanup companies take into consideration the size of the building, condition of the property, and the amount of detail required. A light cleaning will cost less than a deep cleaning that requires dumpster rental and a large crew.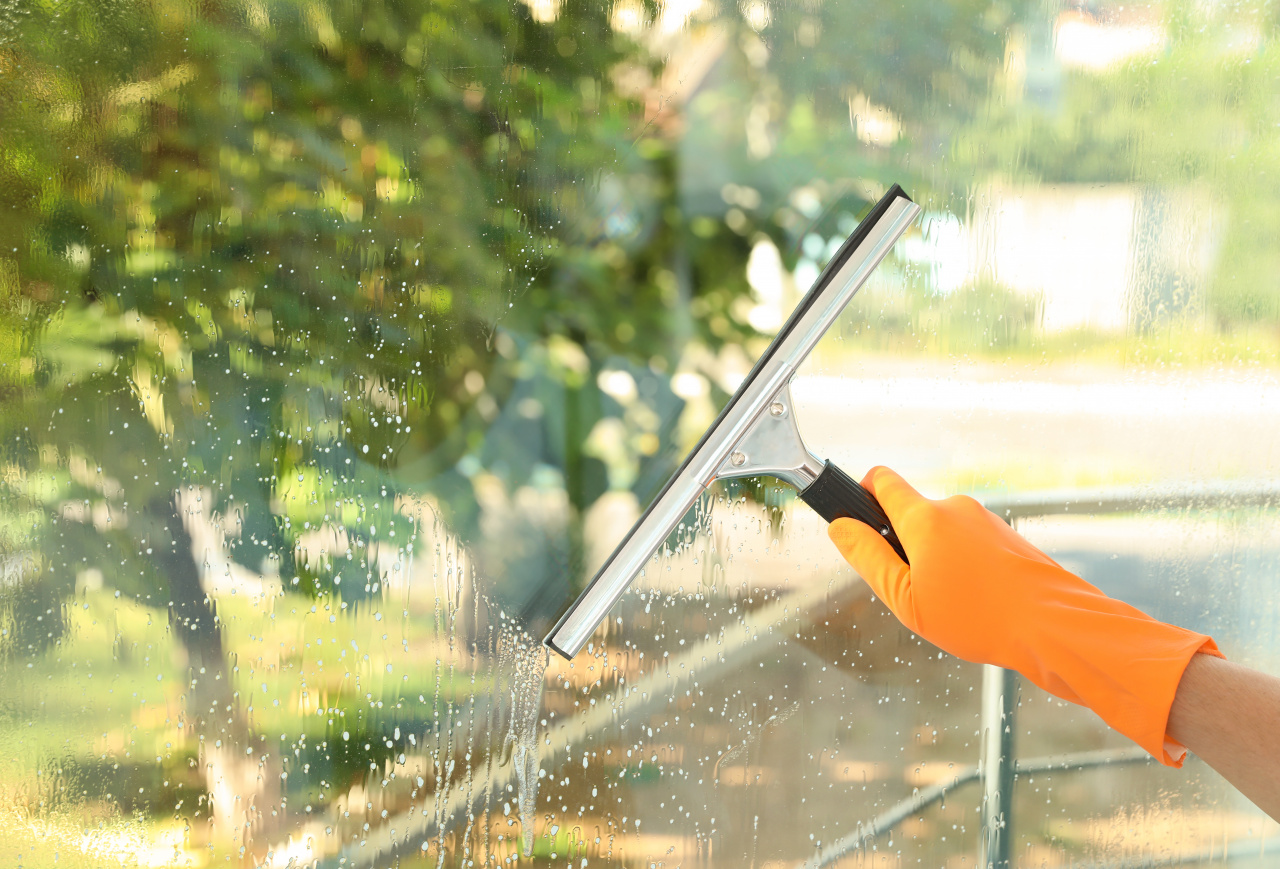 How to Choose a Cleaning Service
Hiring a post-construction cleanup service isn't something you do hastily. You don't want to base your choice only on price because cheaper isn't always better. You want to work with companies that offer a variety of services, not just post-construction cleaning services. Hiring a full-service company means you have someone to call when you need other cleaning services that your janitorial staff isn't equipped to perform.
Obviously, you want to make sure the company has a good reputation in the community. These companies are more likely to offer competitive rates, back up their work with 100% customer satisfaction guarantees, and have local references you can call.
Additionally, choose a cleanup company that offers flexibility. Are they willing to come to your business after-hours or on the weekends? Working within a tight schedule and on your terms is important if you decide to hire the company for other commercial cleaning services in the future.
If you need help with post-construction cleanup in Dallas, contact the professionals at Spic & Span Commercial, LLC, at (469) 992-8888 for outstanding services!