Blog

The Perks of Hiring a Construction Cleanup Company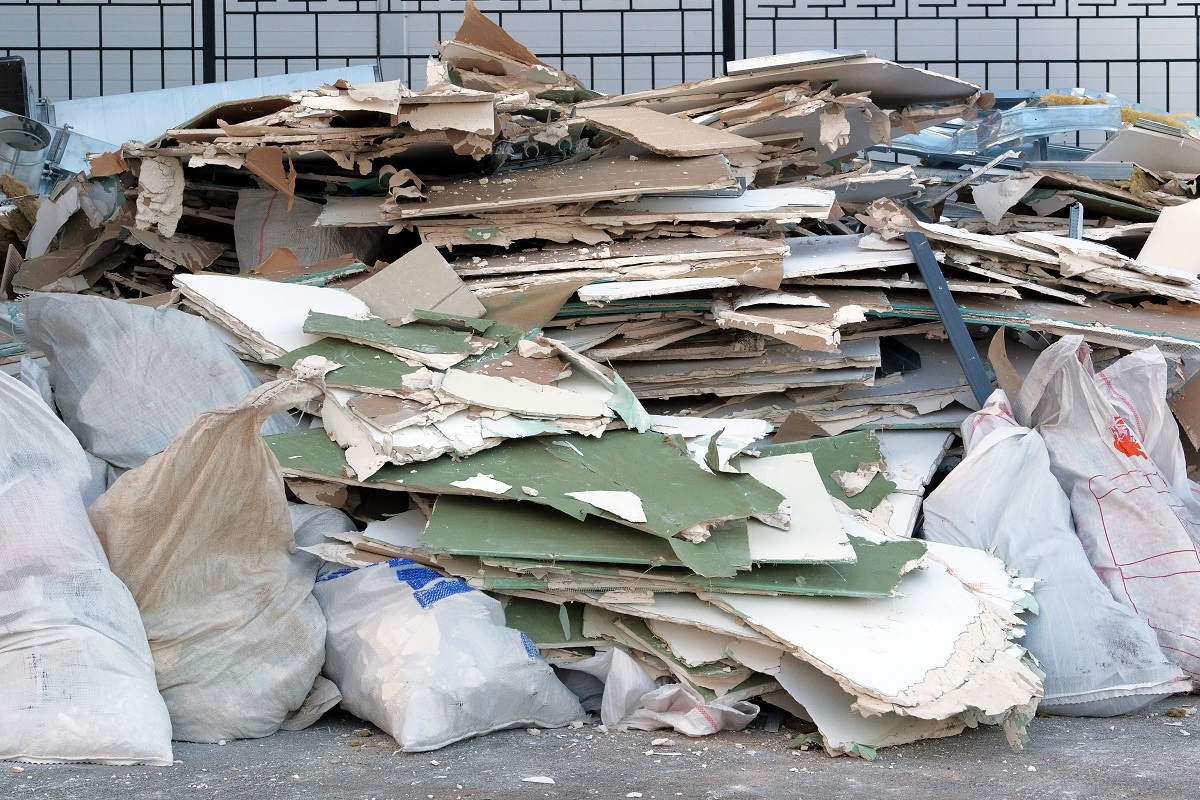 Have you recently had renovations done at your business? If so, you know how messy these jobs get. As great as your construction contractor might be, they don't always do a good job cleaning up after themselves. Hiring construction cleanup services in Oklahoma City helps you complete the renovation process and get your building in order quickly. Keep reading to learn more about the perks of hiring a construction cleanup crew.
Your Business Gets the Thorough Cleaning It Deserves
Why can't construction crews just clean up after themselves? That's a question that's valid but also explainable. The simple answer is that it's not cost effective. To clean up the construction site properly, crews would need an additional day or two to clean up the mess. They want to move on to their next job where they'll make more money than what they'll make charging you for the extra time to clean the jobsite.
By hiring a professional construction cleanup service, you get a thorough cleaning that's done well, not rushed, and for less than what the construction company would charge you. The construction crew might offer to clean up for free, but the fact is that's not their specialty. Washing windows, sweeping floors, and making the new space shine is the cleanup you deserve, but not the kind you'll get from well-meaning construction crews.
Get Your Space Ready Faster
Are you planning on selling or leasing the renovated space? If so, the longer the space sits vacant, the more money you're losing on your investment. A construction cleanup service can work within tight timelines and get your space ready for showings in as little as a day or two.
Even if you're not renting or selling the space, you still want your employees to get back to work in a comfortable setting faster. Maybe you've recently renovated your storefront and have been closed for several weeks. The longer it takes to clean up the space, the longer it takes for you to recoup lost profits.
Create a Safer Space
When construction crews finish a job, they'll usually pick up the heavy debris. However, it's not uncommon to find renovated spaces littered with hazardous objects such as nails, screws, and even broken glass. You don't want your customers or employees coming into a space where they could get injured. Even if the space looks like it's been picked up well, it's still a good idea to let a professional cleanup crew give it a good sweeping, dusting, and general cleaning to make sure nothing got overlooked.
Convenience
The final reason to hire a professional cleaning crew is for convenience. What's left behind might not look like a big deal, but do you really want to spend your time cleaning when you could be doing something more productive. Let the professionals handle these tasks so you can get back to running your business.
Hiring the Right Cleanup Crew
If this is your first time hiring an Oklahoma City construction cleanup crew, start by choosing a company that offers a range of service, flexible scheduling, and is licensed and bonded. For businesses in the Oklahoma City area, call Spic & Span Commercial Cleaning, LLC, at (405) 330-1172 to get a quote today!