Blog

The Benefits of Hiring a Commercial Cleaning Company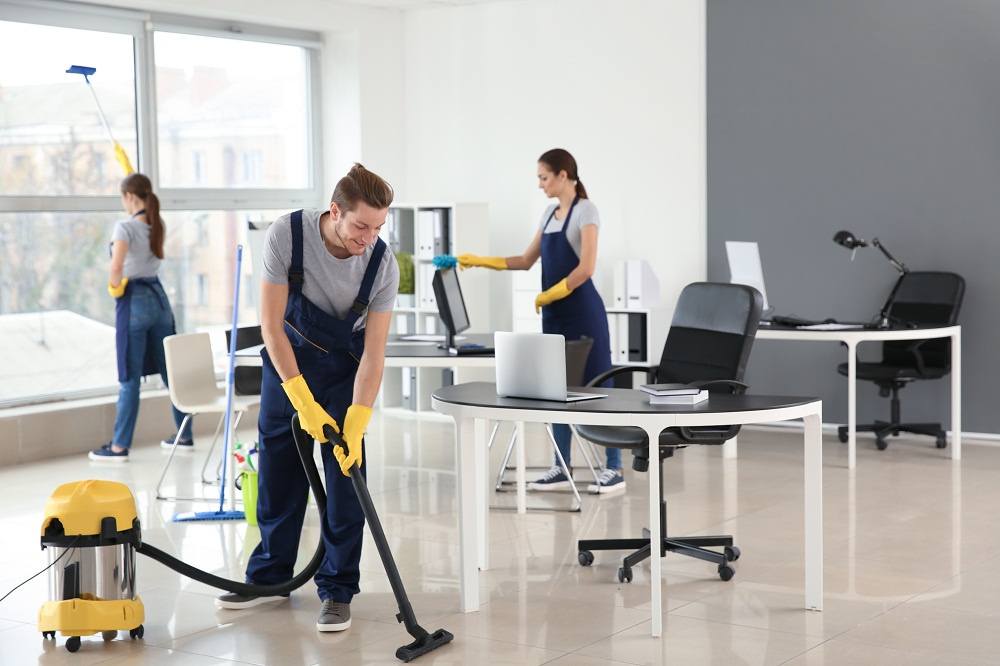 If you run a business, unfortunately, you have more to deal with than just the business side of things. While it would be nice to be able to focus entirely on your clients or products, you unfortunately have a lot of practical day-to-day matters to attend as well. One of these is keeping your business in good condition, and there are a couple ways you can make that happen. You can have your own employees do the cleaning if you want, but there are a couple of reasons that you might want to consider hiring a professional cleaning company to do the job.
Preventing Trouble
You might be concerned about the cost of hiring an outside group, but commercial cleaning rates are often very reasonable, especially considering the fact that this cleaning service will help you save money. For one thing, their rates are probably cheaper than the rates you'd be paying your own employees to stay longer to clean. Besides that, having clean facilities can help you lower your liability risks. For instance, if you have a wet floor that no one gets around to cleaning up, someone could potentially slip and get hurt. Commercial office cleaning companies can help you stop all of that before it starts since they can see the problem and clean it up.
Employee Benefits
Clean facilities benefit your employees in a few ways as well as benefiting you. If you get commercial cleaners to do a really thorough job, it can help the office look a lot better and be a more pleasant work environment. This can make your employees happier, and the boost in morale can, in turn, make them more productive as well. As your cleaning service cleans commonly used surfaces and gets rid of viruses, you'll have fewer employees getting sick, too.
Delegating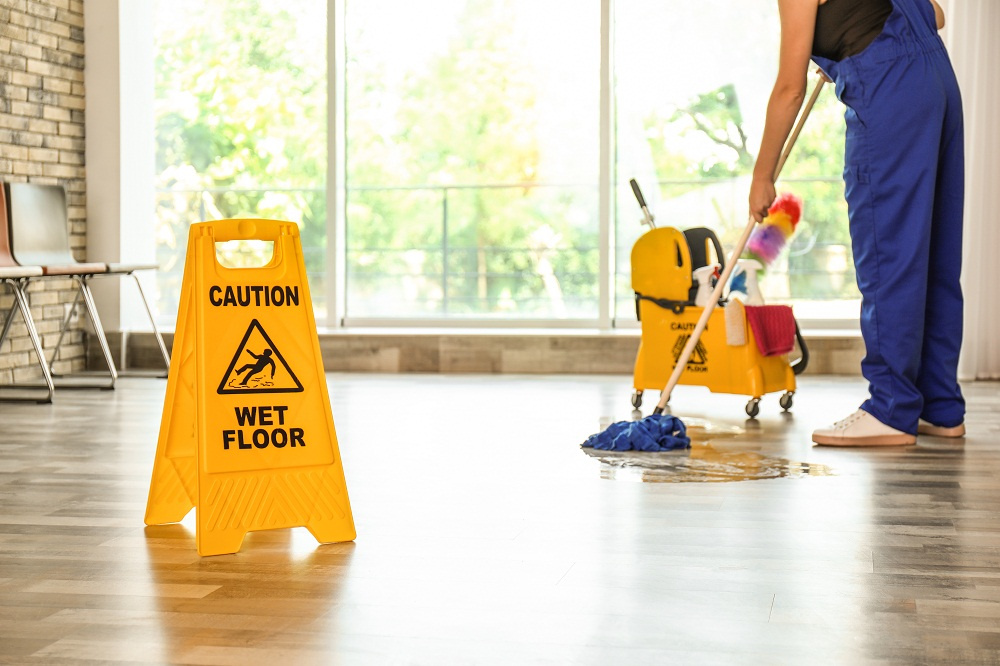 If you have a business with any number of employees, you probably know that you don't need to handle everything yourself. If you have a vision for your company, you don't need to be bogged down by every small detail. That's why there are departments and committees and people who have different responsibilities. Cleaning is one area that you shouldn't have to see to when there are other perfectly competent people to take care of it. Hiring commercial cleaning companies is one of the best ways to make sure your cleaners are competent.
Expertise
Assuming you and your employees haven't received any training and haven't had much experience cleaning commercial buildings, it helps if you can defer to commercial cleaning services. In any other job where you don't have personal experience, you'll probably turn to a professional, and cleaning is no different. They know how to clean different items and surfaces. They know the tips and tricks of the trade, and they know what products to use. Improper cleaning can actually ruin some things, so if you want to avoid unnecessary damage while giving your office the fresh look that you and your employees deserve, contact Spic & Span Commercial Cleaning one of the best commercial cleaning services in Oklahoma City.