Blog

Signs It's Time for a New Janitorial Service
A tidy, clean office makes it much more pleasant for your employees to work every day. Managing a business requires your full attention, so you surely don't have time to clean the office yourself. Calling on professional janitorial services is an effective way of outsourcing your cleaning responsibilities and ensuring the workspace is in tip-top shape. While there are many janitorial cleaning companies in Oklahoma City, you should ensure the team you hire is capable of handling your needs.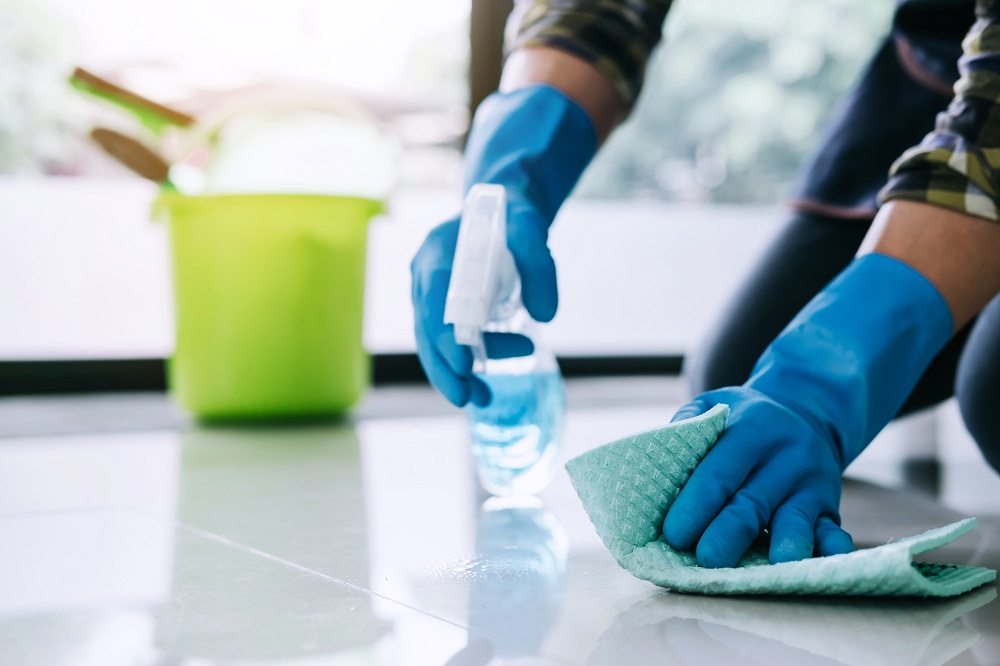 Business owners will often stick with their current janitorial services for far too long simply to avoid any awkward confrontations. You may find reasons to excuse the shoddy work being done by your cleaning crew, and fall back on the adage that no one is perfect. However, if your janitorial services are failing to properly clean your office, it could have a negative effect on your company's productivity levels. Sub-par services that utilize improper cleaning products could even lead to an unsafe work environment, which you certainly want to avoid. Know when it's time for a new janitorial service by keeping an eye out for these warning signs.
Lack of Attention to Detail
Many janitorial companies will fail to properly clean your office once they've been hired for the job. This is because they're not genuinely concerned with the cleanliness of your business, and are simply interested in getting paid. Ideally, you want to hire a reputable company that believes in cleaning corners, and not cutting them. Take a look around your office after your cleaning crew has been through and see if they've done a thorough job. If you spot grime on your windows or smudges on your floors, it may be time to call on different janitorial services.
Unresponsiveness
Sometimes, urgent cleaning issues will present themselves that need to be handled promptly. When called upon, your janitorial team should be able to assist you in a timely manner. If their response time to urgent issues is too long, then you'll be left to deal with the mess yourself. Unresponsiveness also pertains to the cleaning crew's ability to respond to feedback and complaints. If your janitorial service isn't keen on listening to your thoughts, consider looking elsewhere for janitorial cleaning services.
Unpleasant Presence
Your janitorial company will likely be interacting with employees on a regular basis. Many businesses end up getting to know their cleaning crew on a personal level, as they play an essential role in maintaining a healthy, cleanly work environment. If the people cleaning your office don't vibe well with your employees, it'll likely disrupt the workflow of the business. On top of that, an unmotivated cleaning crew that doesn't genuinely care about your company will likely provide low-quality services. You don't have to be best friends with your cleaners, but having pleasant interactions with them will likely improve their performance.

If you're ready to partner with a reputable, caring cleaning company that will keep your office clean as can be, look no further than Spic & Span Commercial Cleaning! We're proud to serve businesses in Oklahoma City and beyond, and take the time to provide top-notch work at an affordable price.