Blog

Professional Commercial Cleaning Service for Startups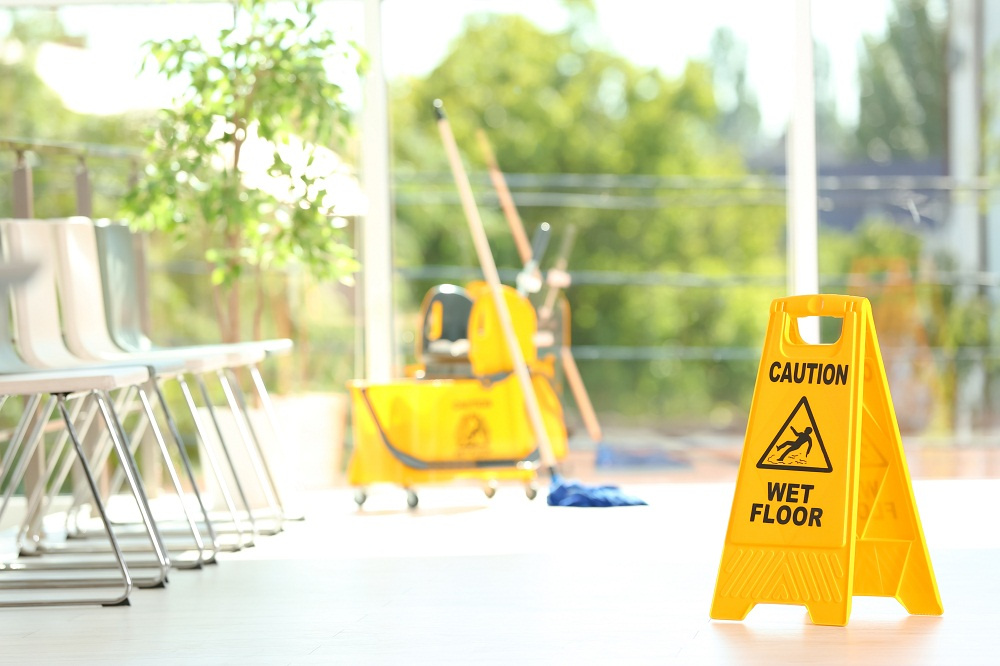 Starting a new business in Oklahoma City opens up a world of new opportunities. If you grow enough, you can hire employees, move into a larger workspace, and have the resources to increase your client base. It also offers the opportunity to take on multiple roles, including the one where you're responsible for keeping up with the cleaning. Congratulations on your new business! Now, it's time to delegate, and what better job to give to someone else than the upkeep of your facility? Learn how a company that specializes in commercial cleaning in Oklahoma City can play a critical role in the success of your business startup.
Do What You Do Best
Unless you're running a professional cleaning business, cleaning probably isn't exactly in your wheelhouse. You started a business so that you could focus on whatever it is you do best. Whether it's providing a service, product innovation, or consulting other business professionals, you need to concentrate your skillset on growing your startup. Hiring a commercial cleaning service allows you to spend the necessary hours delivering stellar service to your clients. You can't always do that when you're forced to budget hours for cleaning the office or warehouse.
Successful Business Start-Ups Outsource
If you look at business models today, just about everyone uses outsourcing. Outsourcing helps with profitability because it allows you to use services that help you enjoy overall success. Help is the keyword, and it's the reason professional cleaning services exist. Instead of spending time worrying about the health and cleanliness of your workspace, let the professionals take over that piece of your business. We've already discussed doing what you do best. Outsourcing cleaning services allows you to do just that and more. You'll have time to focus on business development, staff training, and your marketing strategy.
Give Your Employees a Healthier Workspace
You have the best intentions when you swipe at the desktops or the counter in the employee bathroom with one of those wipes designed to kill 99.9% of the germs that make people sick. Savvy business owners know the plethora of germs and bacteria found in busy work environments put everyone at a higher risk of infection. Infection leads to sick days, which naturally leads to a negative impact on the overall health of all your staff. Commercial cleaning companies use their skills to clean the nooks and crannies where germs and bacteria thrive. Places you might missed! You genuinely care not only about the bottom line of your business but also your employees. You show you care by doing your best to keep the building germ-free.
Professional Office Cleaning and Safety
It's normal to wonder why the front desk person can't wipe down the desks and run the vacuum. It's not that they can't, but they may not have the right skills. It's a fact that commercial cleaning companies in Oklahoma City hire and train people to do things like cleaning windows, caring for carpets, and disinfecting desks, breakrooms, and employee bathrooms. They use special products and techniques designed for professional workspaces like yours. Safety is a top priority for these companies, and they train their staff to use the products and equipment safely. Help prevent safety issues when unskilled staff is put in charge of something they're not trained to do.
We're as excited about your startup as you are and hope you give us the chance to help your business thrive by using our commercial cleaning services. Contact us today, and let's talk about how we can help!