Blog

Facts You Should Know about Commercial Window Cleaning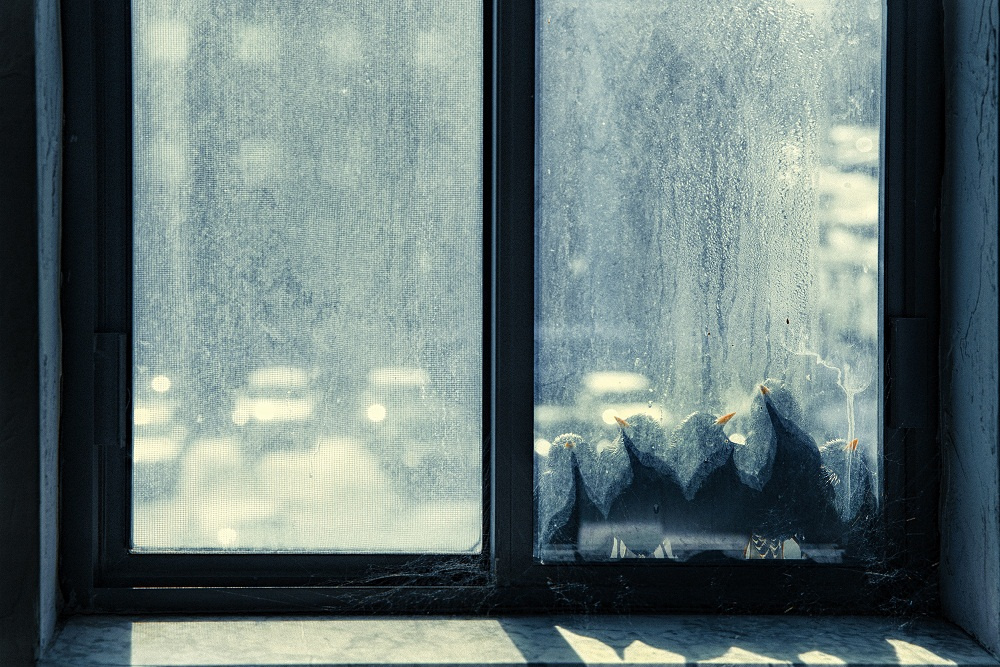 A clean building is inviting and helps your business make a great first impression. One of the most often overlooked parts of office cleaning is the windows. When was the last time your janitorial cleaning service in Oklahoma City cleaned your building's windows? Commercial window cleaning is something that you don't want to neglect. Here's what you need to know about getting the windows clean at your place of business.
Get Quotes for Services
When you decide to get your windows cleaned, you'll start by contacting window and janitorial cleaning companies in Oklahoma City. As you begin requesting quotes for services, make sure you're ready to give the service the following information:
The number of windows you need cleaned
The size of the windows
Any accessibility issues associated with the windows that need cleaning
Buildings that have windows that are standard sizes or materials can often get a quote over the phone. However, if you have specialty windows or accessibility issues, the service will likely schedule an appointment to come out and give you an on-site quote.
Ask About Additional Fees
While your window cleaner may say that the service includes everything, that's not always the case. Some windows present certain challenges that require additional expertise or equipment. These challenges may be related to accessibility issues not realized when the initial quote was given, difficulty removing certain stains or abrasions from the window, and additional charges for cleaning storm windows or screens. If you're working with a cleaning service, their regular janitorial cleaning rates might not apply to window cleaning services.
Understand the Window Cleaning Timeframe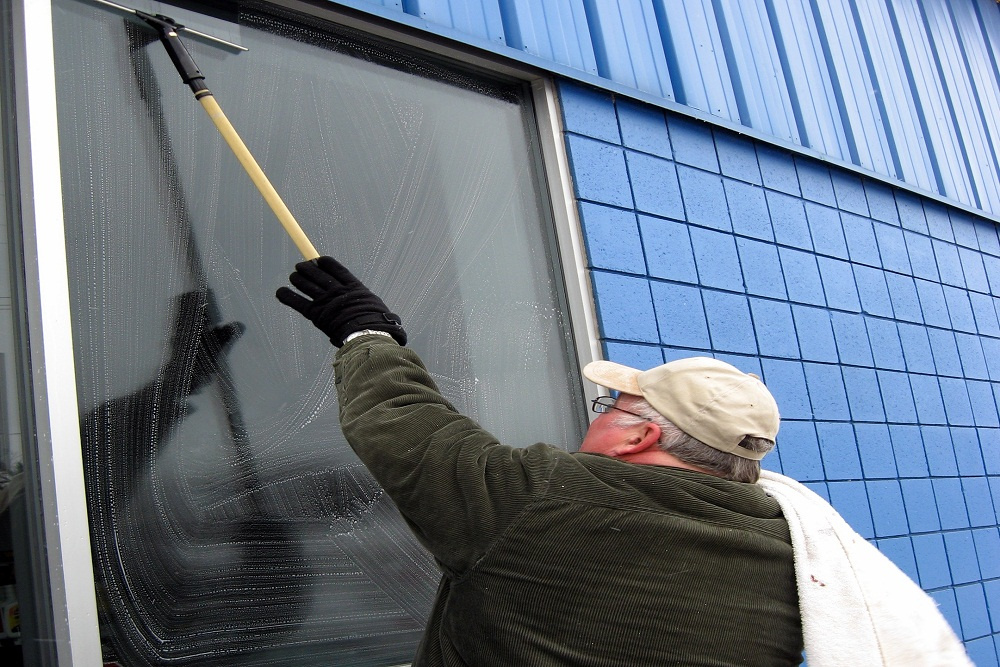 It's important to have a clear understanding of how long it will take the service to clean your windows. Small buildings don't typically take long, but if the windows being cleaned are on a high-rise building or another challenging building, the process could take longer. You want to know how long the cleaning will take to prepare your staff and take proper precautions for your customers. In some instances, you may need to shut down for the day if the cleaning interferes with people being able to come and go safely from the property. However, most companies simply make arrangements to clean the windows one section at a time to make it convenient for people in the building and to keep everyone safe.
Prepare for the Window Cleaning
One way to keep window cleaning prices in check is to do some of the prep work yourself, if possible. Examples of preparing the windows for cleaning is removing dust and getting rid of any objects that might make it difficult to get to the windows. Of course, it's not always possible to 100% prepare windows in certain types of buildings. Therefore, you should find out if there are any preparation costs not included in the initial quotes.
Finding Licensed Professionals
When you're ready to get your building's windows cleaned, work with companies that are licensed and have a great reputation in the community. You don't want untrained, unlicensed, and uninsured individuals working on your business's windows. This can put your business at risk. For great rates, trusted service, and professional window and janitorial office cleaning in Oklahoma City, contact Spic & Span Commercial Cleaning today. Call 405-330-1172 for more information on how our window cleaning services can benefit your business.